THE ESTATE
Domaine Jeannot, a family story
Born and bred in Burgundy, Valérie and Philippe started cultivating a few plots in 1997. In 1999, they decided to found the estate after acquiring more plots and experience.
Years of relentless work resulted in their owning 11 hectares of vineyards.
In 2014, Quentin came back to the estate after finishing his studies at the Davayé winemaking school, near Mâcon. After learning the trade on the job with his parents, school gave him the opportunity to diversify his experience and perfect his skills.
A PASSION
Transmitted from generation to generation
Passionate, determined and hard-working: Valérie and Philippe built the estate driven by their love of vines.
From day one, they have been looking for precision and excellence, by constantly challenging themselves. The estate now comprises of 11 hectares of vineyards on the Côte de Beaune.
My parents and I now work hand in hand. We're looking to the future, too: I want the world to discover the soul of our wines.
A family heirloom
When Quentin came back to the estate in 2014, he assisted his parents in producing great wines in keeping with their respect for traditional winemaking.
Youth and experience are now working together with one common goal: revealing the best in each vineyard.
Together, through the seasons, we treat our vines with the affection and care they need to produce the best quality of grapes.
Be strict with your own wine, because of the pleasure you want others to have. And be indulgent to the wine of others, because a friend is pouring it for you. Maurice Constantin-Weyer
Birth of a new dynamic
When Quentin joined the estate in 2014, he brought with him a vision to increase exportation. He wanted to show the world the divine tastes that Burgundy's wines can bring to the table.
A passion for excellence
Our aim is to produce quality wines by respecting the distinction of each terroir and by working each parcel individually.
An ambitious vision
Through the years, we have kept investing in our equipment and facilities in order to improve our work.
Our story
Quentin Jeannot, transmitting passion
An experience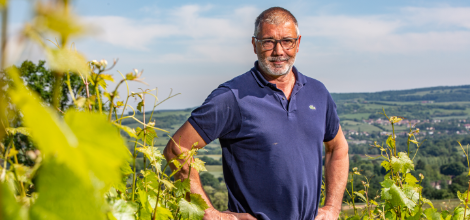 CREATION
Valérie and Philippe Jeannot wrote the first pages of the Domaine's story in 1997. Supported by their passion for the local land, they have since acquired 11 hectares of vineyards.
1997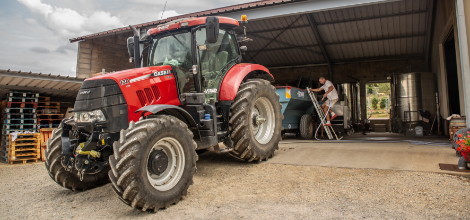 EVOLUTION
New buildings and equipment allow for more precise work.
2006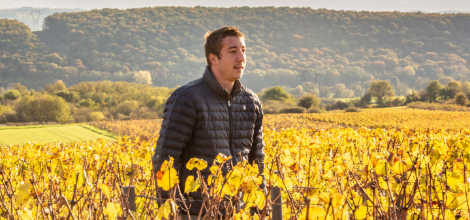 QUENTIN COMES HOME
Quentin comes home to give his parents a hand. Together they now form a trio centered on the vineyards' wellbeing.
2014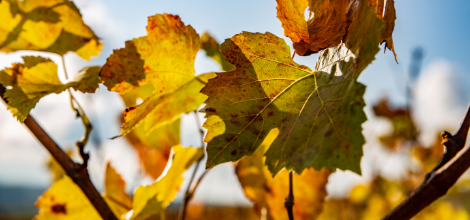 MOVE TO MEURSAULT
To put the growing, evolving estate on the map, its center moves to Meursault.
2018