Our wines
Stir your senses and emotions
We work the land by hand all year long.
From pruning, thinning out the crops and leaves, to harvesting, everything is carefully done manually in a spirit of respect for the soil and environment.
We strive to avoid using heavy duty equipment on the land, so as not to tamp down the soil and keep it as aerated as possible. Quentin Jeannot

OUR SELECTION OF
White wines
Bourgogne blanc
Santenay Clos des Hâtes
Maranges
Meursault
Meursault 1er cru
Puligny-Montrachet
Corton Charlemagne Grand Cru
OUR SELECTION OF
Red wines
Bourgogne Pinot Noir
Bourgogne Hautes-Côtes de Beaune
Maranges
Maranges 1er Cru Clos Roussot
Maranges 1er Cru Clos des Loyères
Maranges 1er Cru la Fussière
Santenay
Santenay les Charmes
Santenay Clos de la Comme Dessus
Santenay 1er Cru Passetemps
Pommard

OUR VISION
We are always on the lookout
We select and sort each fruit before they make it to the winery, so we can focus entirely on the vinification and maturing processes.
Our red grapes are destemmed, then kept in stainless steel tanks to undergo cold maceration for 8 to 10 days. We pump them over every day to aerate the native yeast and bacteria, to create an outstanding skin-contact maceration, extract all of the fruit's aromas and obtain a beautiful ruby-colored juice.
Our white grapes are destemmed and cold soaked in stainless steel tanks for 4 days. The vinification process occurs between 8°C and 10°C (46°F – 50°F), magically unveiling the floral aromas and elegance fostered by the Burgundian terroir.
OUR PRODUCTION
The secret of our experience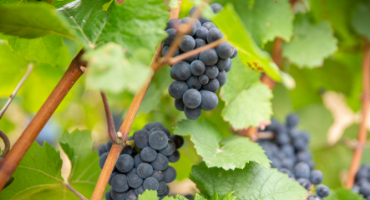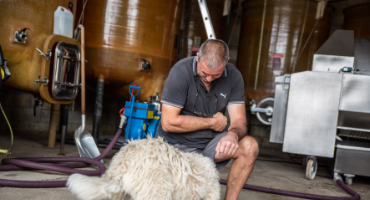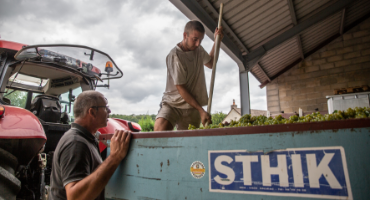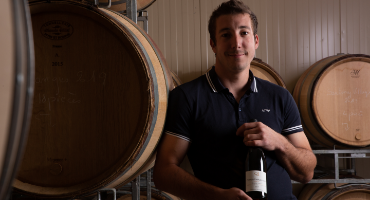 Each year, we send out our wines to specialized reviewers.
Our wines have been reviewed by Jasper Morris, Wine Enthusiast, and Decanter, among others.